START HERE
Before you do anything else on your career journey, complete your Brag Book and Story Stash. These two documents are the foundation of your job search, and you'll use the content in your resume, cover letter, LinkedIn profile, job applications, and job interviews.
WEBSITES
There are two websites sponsored by the US Department of Labor that are insanely helpful for job searching - CareerOneStop and O*Net. They have skills and interest assessments, occupation profiles, industry information, and job search resources.
I especially like mySkills myFuture from CareerOneStop - enter your previous jobs and the site will suggest new jobs based on your experience and skills.
And the Job Finder from CareerOneStop, aggregates the listings from the top four job websites (​​NLx, CareerBuilder, Indeed, ZipRecruiter) and your state's job bank.
BOOKS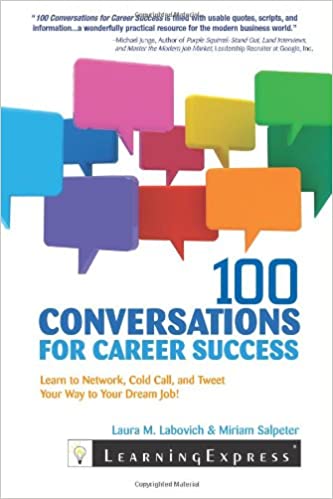 100 Conversations for Career Success: Learn to Network, Cold Call, and Tweet Your Way to Your Dream Job by Laura M. Labovich and Miriam Salpeter
I have read a lot of books about career development and this is easily one of the best. It's short but jam-packed with actionable tips and templates to help you approach anyone during your job search - even if networking makes you deeply uncomfortable. Follow the step-by-step action steps and you'll network your way to your dream job in no time.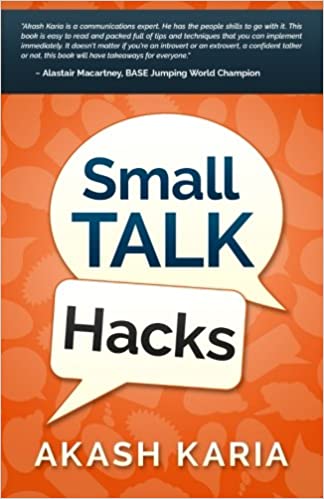 Small Talk Hacks: The People Skills and Communication Skills You Need to Talk to Anyone and be Instantly Likeable by Akash Karia
75% of jobs are found through networking. Yet most of us hate networking or break out in hives just thinking about it. If you're in this category, read this book. It's short but packed with actionable tips you can use today to be more comfortable reaching out to people, talking with them, and yes - even pitching yourself.
PRESS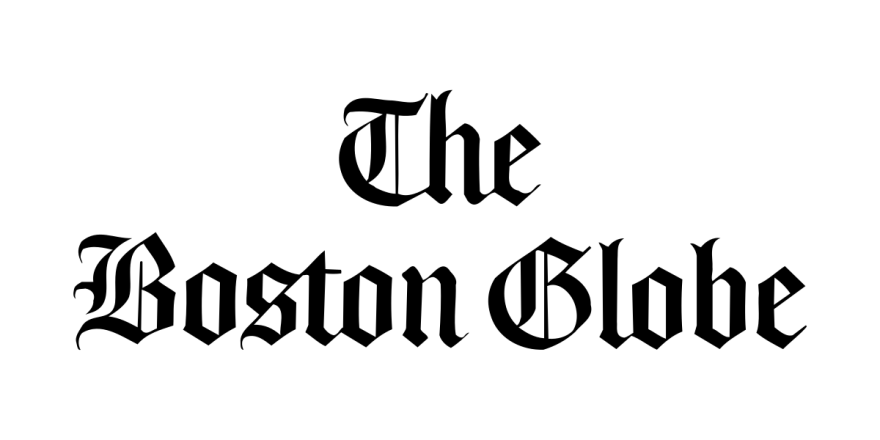 I spoke with Dana Gerber of The Boston Globe about the significance of "Lazy Girl Jobs" and what it means for your job hunt. (August 4, 2023). Read the article here.
I spoke with Molly LaFlesh from the career site Welcome to the Jungle about the importance of having a mentor while you job search. (December 5, 2022). Read the article here.
MEDIA APPEARANCES
I was thrilled to appear on Boston Public Radio on 89.7 WGBH in July 2022 to speak with Margery Eagan and guest host Jared Bowen. We talked about recession concerns, advocating for yourself at work, imposter syndrome, and I answered caller questions.
I stopped by Boston University's Question of the Week podcast in May 2022 to offer advice to graduating seniors. The conversation is applicable for anyone looking for a job. Listen on Spotify or YouTube.
Listen on Spotify Listen on YouTube
FOLLOW ME ON LINKEDIN
Follow me on LinkedIn for job application and career advice. I'm happy to provide a review of your LinkedIn profile too. See you there!